Assisting organizations to use the best practices and right tools for the right project.
Project Management Consulting
Project Management Consulting is all about empowering clients to realize successful change and deliver on their promises.
Drawing from comprehensive and integrated suite of P3M services, we enable our clients to optimize their investments by applying the right blend of solutions. With genuine integrity & flexibility, we enhance our client's ability to execute and evaluate their corporate strategies.
At CALX, we believe true organizational P3M capability comes from targeted and balanced improvement initiatives in three key areas: Governance, Competence and Technology.
CALX Consulting – Saudi Arabia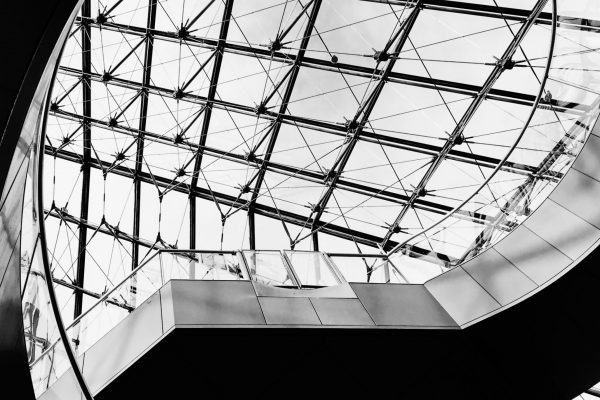 Deep commitment to diversity
Making positive social impact
Making delivery success
your standard through
effective governance
Clear robust yet flexible governance across a portfolio of projects is instrumental to increase the chances of project success. Following a standard methodology breeds consistency in project performance.
Good processes and governance should empower not inhibit projects and should be flexible enough to deal with unique nature of individual projects and programs. Investing resources in defining and educating these principles will bring the best out of your people.
Clear, robust but flexible
across a portfolio of projects
Organizational
Maturity Assessment
As well as assessing against the existing maturity standards (e.g. OPM3, P3M3 or CMMI), we offer a tailored approach which combines the most applicable best practices across multiple disciplines.
Our unique approach to assessing maturity either at a corporate, department or functional level allows us to focus on your strategic drivers, ensuring we have a direct impact on your bottom line. Unlike traditional models, we enable business to focus on aspects that impact bottom line, mitigating the need to improve on irrelevant or low-yield areas.
P3O & PMO Design:
PMOs need to be approached with focus and passion.
A successful PMO can underpin and empower the organization to achieve the outcomes needed for its success. No two PMOs are the same and, if approached half-heartedly and implemented in the wrong way, they can be perceived as an unnecessary overhead.
CALX can work with you to navigate the different types and sizes of PMOs available, designing and implementing the best one for your business.
A well designed PMO is the engine of value generation in your business.

It is vital for a project management team to be equipped with the right blend of processes and tools throughout the project lifecycle.
CALX can work with you to create a structured framework to enable consistent delivery of your goals.

Combining accredited best-practice methods with the uniqueness of your organization to develop and implement sustainable solutions. Once developed, our experts provide in depth trainings and knowledge transfer sessions to ensure the framework is understood, accepted and implemented.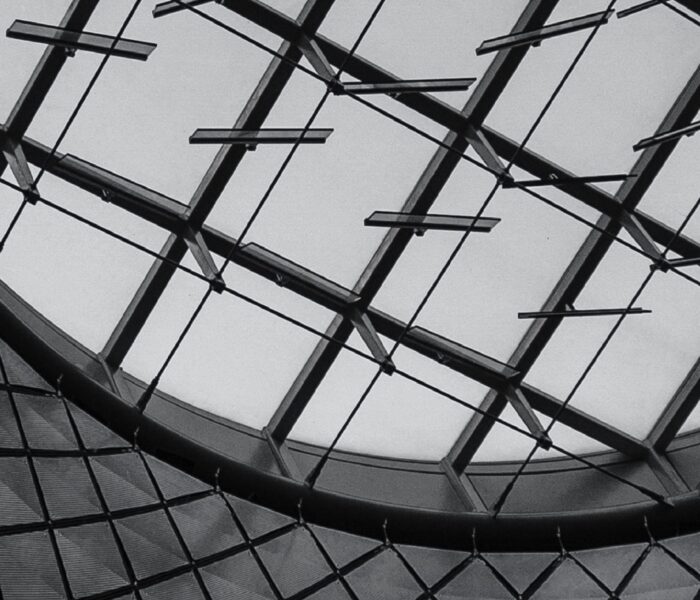 Deep commitment to diversity
Making positive social impact
PPM Assessment
Are you using the right tool? Are you using your tool right? Many organizations struggle to unlock the true potential of their technology. Our technology assessment is all about making sure that your use of software is driven by business needs and that you have the right functionality for what you are trying to achieve.
CALX takes a comprehensive look at the tools used throughout the project, program and portfolio management landscape and what they are used for. CALX offers guidance on how to do this more cost effectively and efficiently by consolidating the tool base, unlocking latent functionality in your existing tool.
At the heart of every
organization is its people
Competences – Turning
Potential into Performance
At the heart of every organization is its people, and today success is a choreography of a competent motivated workforce doing the right things at the right time.
CALX places an equal focus on both on individual competence and organizational competence. Our services provide a valuable picture of how well your people are functioning, and how well-oiled your organization is.

CALX offers a range of customized training solutions and professional development services, addressing specific issues and skill gaps within your organization.
Turn to CALX for interactive exercises and practical cases studies that simulate real-life scenarios. Our competency development model provides structure to organizations and their staff in the landscape of P3M careers. We give your people a location, a destination and the directions to forge their future within the projects, programs and portfolios of your organization.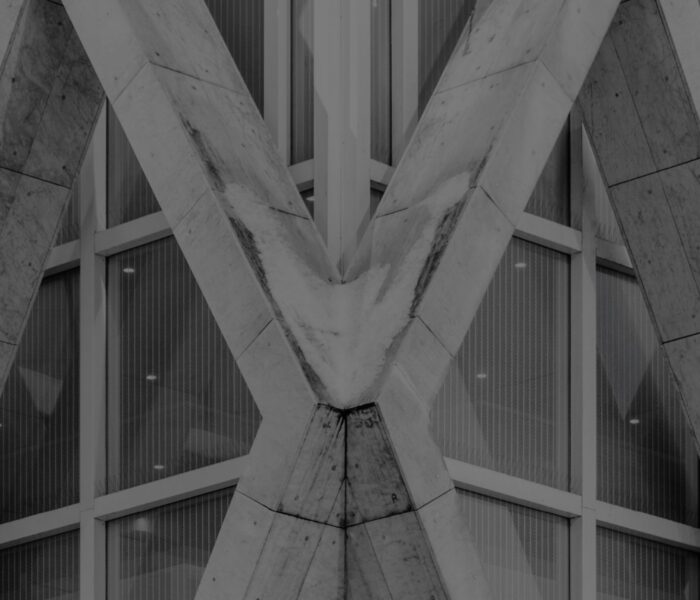 Deep commitment to diversity
Making positive social impact
Digitalizing your
project management
journey
Tools are a means to the end, keeping the end in mind enables the needs of organization to drive the technology and functionality. When used wisely and backed by solid governance, technology can become a power enable. Allowing teams to collaborate and share information
in real time across diverse and rapidly changing environments.
Don't compromise on your technological capabilities – turn to CALX for tools that will enable your ability to deliver sound projects, programs and portfolios that adhere to your needs in an evolving, complex world paradigm.
P3M ONE
We combine our expertise in project, program and portfolio management to provide you with the dedicated PMO function your business requires. Once we have gained an understanding of your specific needs, CALX can provide the right mix of people equipped with our proven methodologies and tools to assume accountability for your project portfolio and keep you updated with regular reporting against pre-agreed performance indicators and service levels.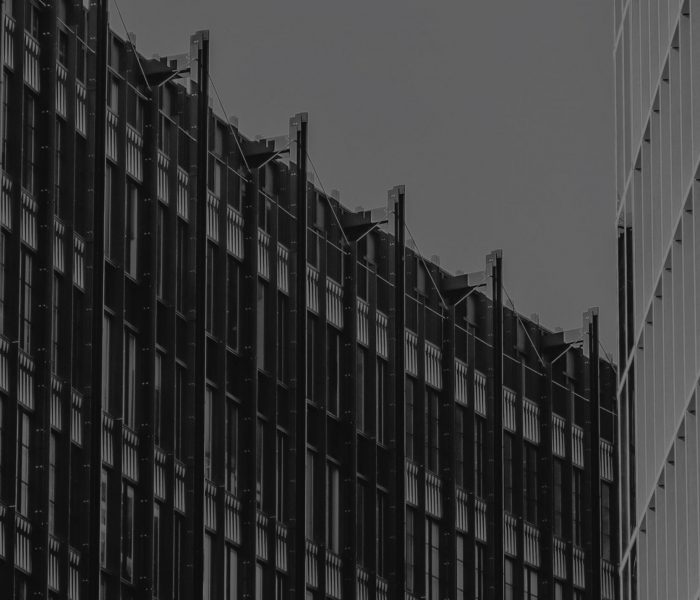 Deep commitment to diversity
Making positive social impact
If you require single-point accountability for the delivery of a key project that can't afford to fail, you can entrust the management layer to us. Organizations can no longer count on having the right people with the right experience available at all times. In order to stay competitive and effectively deliver on strategy, many organizations work with CALX as a project management partner to offer significant value to their business.
We use our consulting expertise along with our practical experience to ensure your project is managed in a structured but efficient manner, optimizing your resources, considering complex stakeholder environments and, most importantly, ensuring the entire process is as transparent as possible through a robust system of communication and control.