As industries converge, they create new value and opportunities for business
Our experience spans multiple industries and challenges, giving us valuable insights and perspectives that we bring to every client.
By combining our decades of knowledge with deep local industry expertise, we ensure our clientele can discover new opportunities and create new value.
Our internal processes are designed to guarantee maximum collaboration between our offerings and industries teams, making sure your results can drive and redefine the future.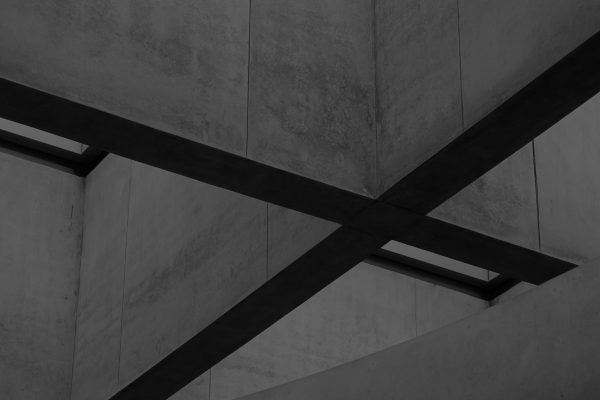 Rich heritage and history
Fusion of Saudi excellence
multiple industries and challenges
valuable insights and perspectives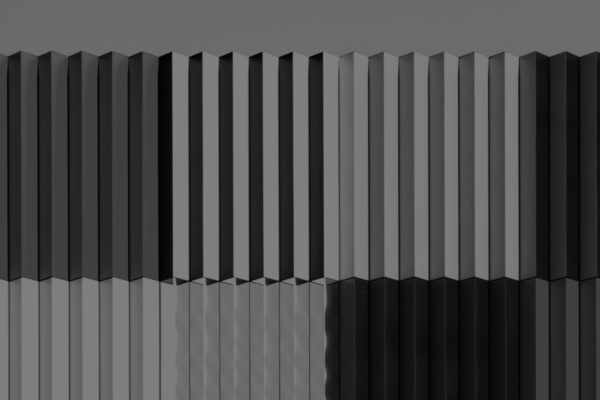 Transport & Logistics
Transportation & logistic industries form the backbone of the modern supply chain.
Disruptive technologies, deregulation and evolving customer preferences are all factors that make this industry so challenging. Turbulent changes bring in new challenges and opportunities. CALX helps transportation and logistics companies embrace this challenge. With a robust executable strategy and a strong vision of the future, we ensure the smartest decisions are made for optimum success.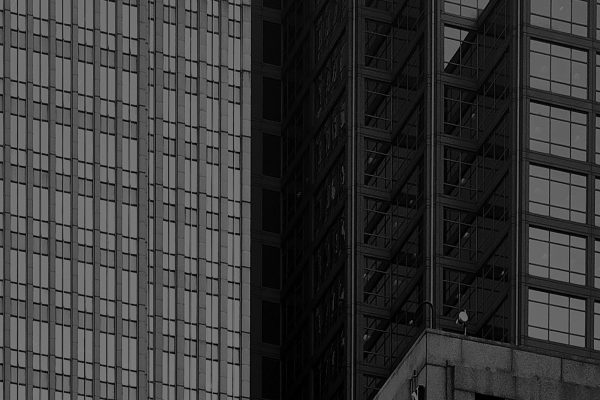 Financial Services
The financial service industry is facing unprecedented market changes.
Emerging technologies like AI, Blockchain and cybersecurity are shaping the financial service landscape. To survive the onslaught of new challenges, new business models are being developed to execute sophisticated strategies and solutions.

CALX helps our clients to take these models to the next level, harnessing the power of digital disruptions to meet the needs of their customers.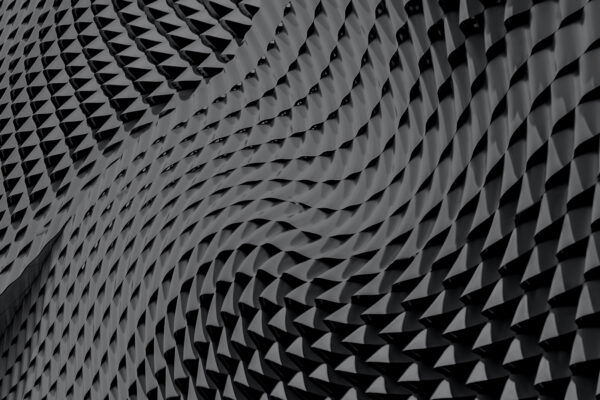 Consumer & Retail
The consumer landscape is growing harsher, with technological disruptions and changing demographics being key transformers.
Organizations must think outside the box to anticipate these changes and respond swiftly. CALX knows from experience the importance of high agility and dynamic supply chains built to respond to rapid shifts in demand. We help our clients understand the requirements needed to gain that competitive edge and to optimize their products across the entire value chain.
Healthcare
The healthcare industry is dynamic and rapidly changing, spurred by regulatory changes, evolving consumer demands and technological advances.
COVID-19 significantly disrupted the healthcare industry, rapidly accelerating digital transformation and regulatory forces. CALX works with healthcare companies to reduce cost and complexity of operating systems, creating value driven innovation whilst providing top-quality healthcare. We operate with a "patient-first" approach, ensuring everything we do improves the healthcare experience for all.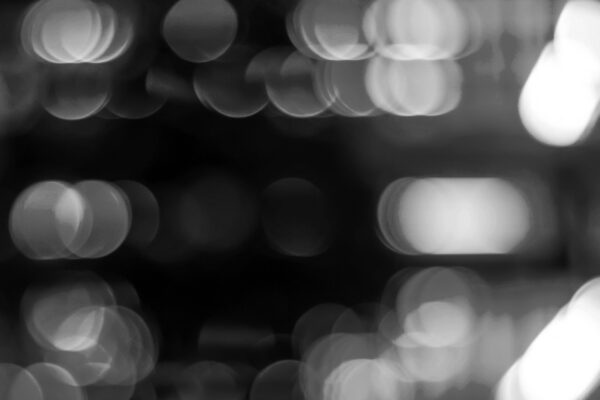 Technology
Technology has become a way of life, shaping the world around us.
The harsh environment is characterized by rapid innovation and market shifts, where failure to adapt swiftly is fatal. With innovative technologies like AI and the Internet of Things becoming mainstream, a swath of new challenges and opportunities arise. CALX extends a guiding hand, using strategy and design capabilities with deep technical know-how to ensure clients are equipped with a robust strategy that thrives on disruption.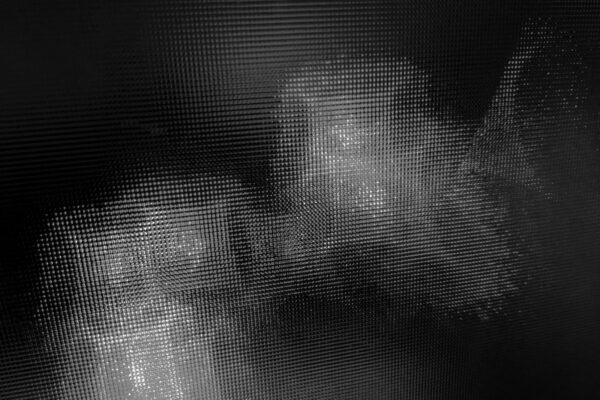 Telecommunications
In an increasingly connected world, the telecommunications industry is an intense battlefield for customer intimacy.
With profit pools declining and ongoing market consolidation, sustainable value creation is paramount to success in the industry. CALX is here to help, providing a fresh perspective to help our clients truly understand their customers. Creating a sustainable path for you to grow and thrive.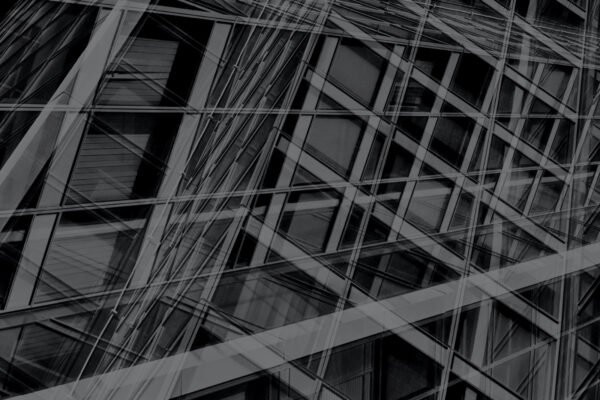 Construction
While the construction industry is booming internationally, the market is still plagued with volatile market prices and rapid changes to economic outlook.
With a heavy emphasis on minimizing environmental impact, construction companies need to invest to achieve high degrees of operational excellence, keeping waste to a minimum. CALX offers its excellent expertise along the entire value chain of construction, ensuring your success across both favorable and unfavorable market environments.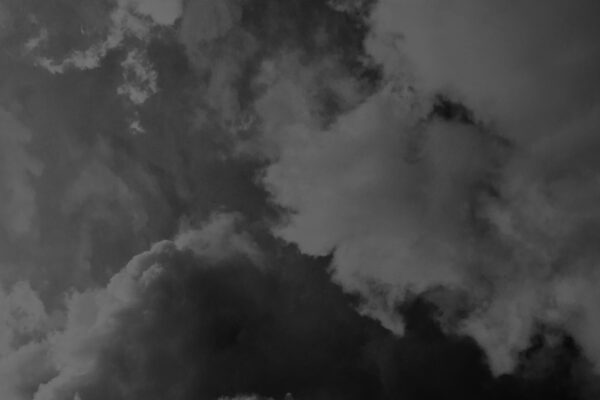 Oil and Gas
With increased demand for renewable energy coupled with volatile oil prices and increased disruptive technologies, the oil and gas industry is faced with challenges on all fronts.
CALX provides its clients with comprehensive integrated solutions to maximize the value of existing reserves and to harness innovation. In the face of uncertainty, our transformational strategies and digital approach fuelled by deep industry knowledge ensure you're on the right path to success.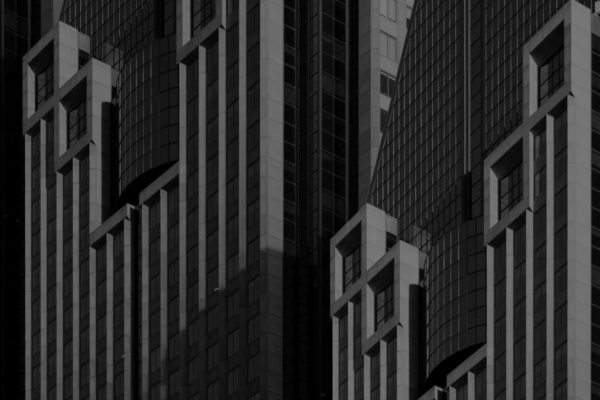 Social & Public Sector
The public sector is under increasingly heavy pressure to deliver more for their citizens with less.
With challenges like automation and demand for digitization, public sector organizations must adopt innovative change models inspired from the private sector. CALX offers its advisory services to support the government goals, drawing from a deep bank of cross-industry knowledge and experience. We assist in developing department-wide strategies that harness business intelligence and analytic capabilities. With CALX, we enable our client to sustainably transform the world.