Defined by our people, operating as one
Empowered driven people are the engine of our organization.
At CALX, our community of experts operate
as a single body, bound by our core values
and a shared mindset to conquer complexity and create value.
With a strong emphasis on teamwork, diversity and inclusivity, we ensure that our clients can focus on their opportunities and improve their capabilities with ease.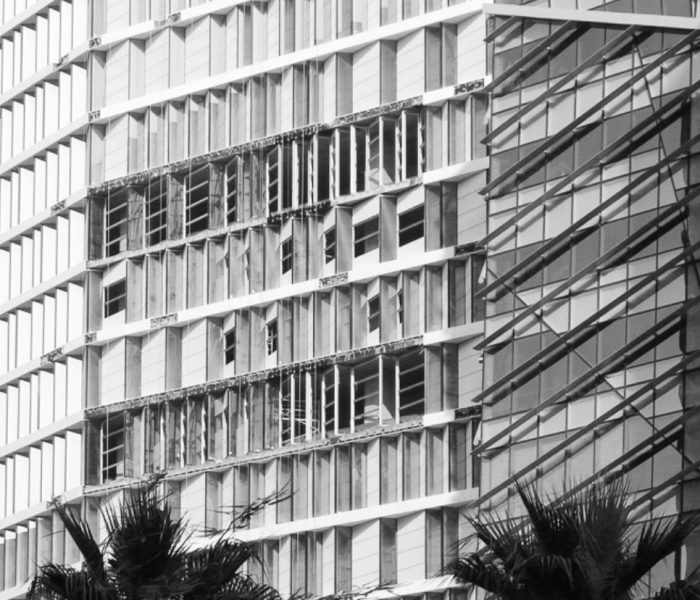 "At CALX, our people are the engine
of our organization. We believe in the power of human potential and our growth is driven by exceptional talent. Your success is accelerated from day one. If you grow by developing others and are motivated to find your own path, I invite you to learn more about joining us. Welcome to the family."
believe in personal growth
and internal happiness
Our Culture
We believe in personal growth and internal happiness, and this is reflected in our culture. We pride ourselves in our family-oriented spirit, where personal growth and achievement is celebrated. Our department heads ensure constant employee satisfaction with regular happiness audits, and continuous personal improvement with the aid of knowledge transfer. CALX provides clear career development pathways, aimed at producing a consultant with all the necessary capabilities to thrive in a changing world.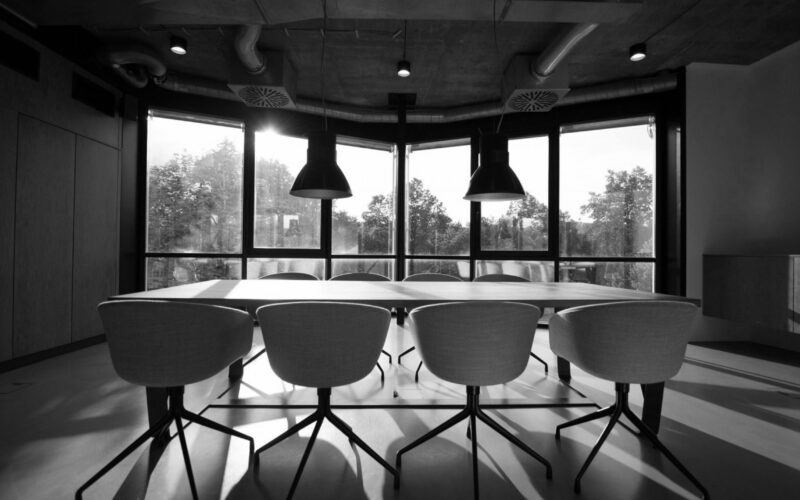 Deep commitment to diversity
Join Us
At the start of every journey, is a single step.
Your career is whatever you want it to be. The ball is in your hands. If you have a thirst for growth, fresh ideas and an urge to leave a lasting impact, welcome to the family.
We work with exceptional people in exceptional
projects with cutting-edge technology. Together
we can be a part of something greater than ourselves.
Welcome Home