Competences – Turning Potential into Performance
At the heart of every organization is its people, and today success is a choreography of a competent motivated workforce doing the right things at the right time.
CALX Consulting – Saudi Arabia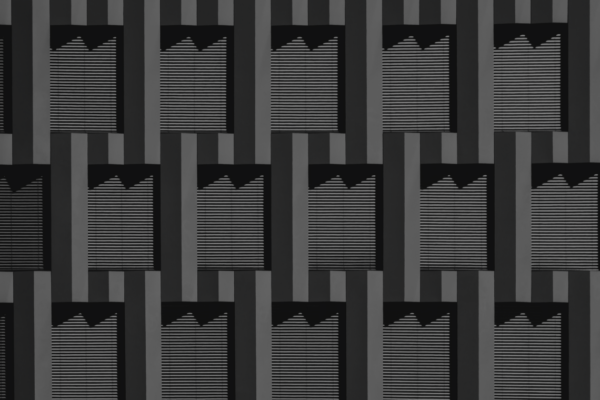 Deep commitment to diversity
Making positive social impact
CALX places an equal focus on both individual competence and organizational competence. Our services provide a valuable picture of how well your people are functioning, and how well-oiled your organization is.
CALX offers a range of customized training solutions and professional development services, addressing specific issues and skill gaps within your organization. Turn to CALX for interactive exercises and practical cases studies that simulate real-life scenarios. Our competency development model provides structure to organizations and their staff in the landscape of P3M careers. We give your people a location, a destination and the directions to forge their future within the projects, programs and portfolios of your organization.
CALX Training Catalogue
CALX Training Catalogue
Prince 2 (Foundation & Practitioner)
PRINCE2® (Projects IN Controlled Environments) is a globally practiced process- based project management methodology.
Its widespread adoption in the public and private sector is owed to its comprehensive provision of best practices in a scalable, easy to tailor format.
Many companies have adopted PRINCE2® as a group-wide standard to the extent that a Practitioner Level qualification is the essential stamp of credibility for any project manager.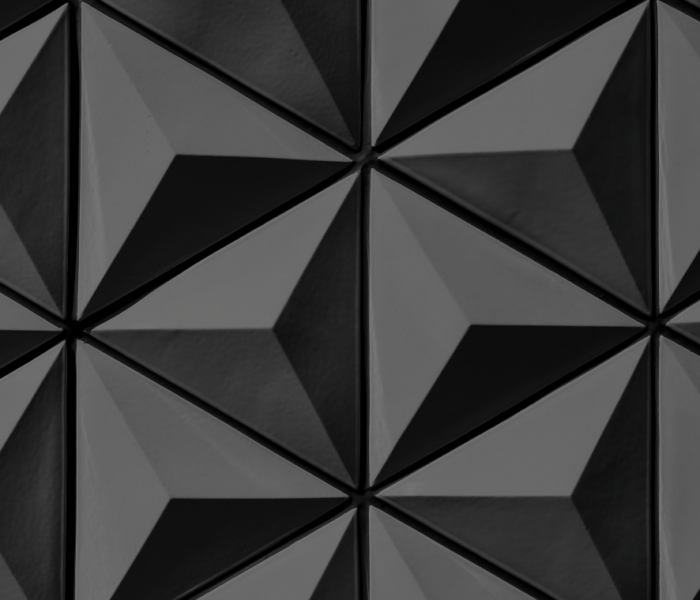 Deep commitment to diversity
Making positive social impact
Managing Successful Programmes (Foundation & Practitioner)
The survival of the modern organisation is dependent upon the ability to change. An organisation that can undertake controlled transformation is more likely to increase its value, profitability and market share.
Programme Management is about ensuring the success of crucial strategic change initiatives with a planned and controlled approach. The purpose of the MSP foundation course is to provide delegates with sufficient knowledge and understanding of the MSP guidance to interact effectively with those involved in the management of a programme or act as an informed member of a Programme office team, business change team or project delivery team working within an environment supporting MSP.
Portfolio, Programme & Project Offices (Foundation & Practitioner)
As businesses increasingly adopt P3M to deliver change, there is a growing need for effective support infrastructures that monitor and control this change. This is the role of the Portfolio, Programme and Project Management Office (PMO).
Portfolio, Programme and Project Offices (P3O®) is the latest best practice guidance on providing a decision and delivery support structure for enabling change within an organization. In this course our facilitators can draw upon P3M Global's cutting edge thought leadership to provide unparalleled insight into the PMO.
This course consolidates the knowledge gained in the P3O® Foundation course and prepares delegates for the P3O® Practitioner certification. It is recommended for delegates to take the Foundation and Practitioner courses together.
To demonstrate a good
Understanding of management
Management of Risk (Foundation & Practitioner)
In an ever-changing world everyone has to manage risk in some way, even if we don't know that we are doing it. To manage risk successfully we need to accept its existence and plan to deal with it rather than hoping that the event will not occur, and then firefighting the inevitable problems.
Management of Risk (M_o_R)® provides a framework for taking informed decisions concerning the management of risk. Embedding M_o_R® into an organisational culture will aid the search for success. Management of risk must stretch across the whole gamut of an organisation's activities, from strategy to portfolios of programmes and projects, and on to day-to-day operations. This course enables participants to demonstrate a good understanding of the management of risk, in particular M_o_R®, and to become an informed member of a risk management team.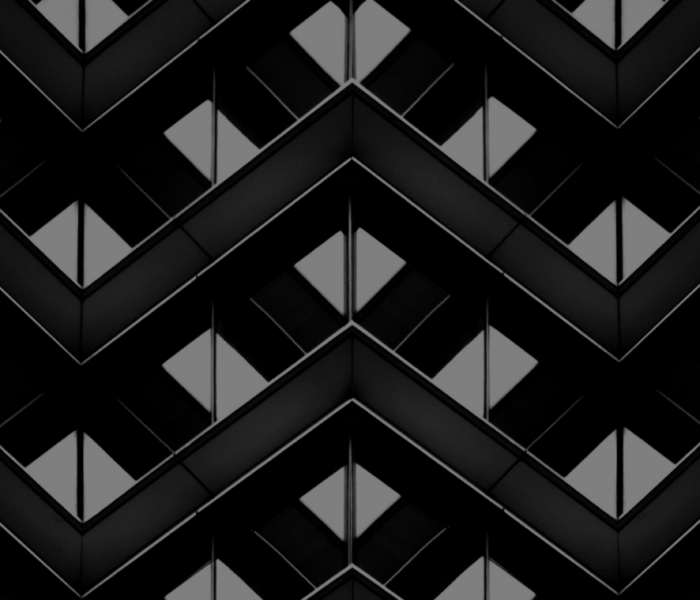 Deep commitment to diversity
Making positive social impact
Management of Portfolios (Foundation & Practitioner)
"Portfolio management is a co-ordinated collection of strategic processes and decisions that together enable the most effective balance of organisational change and Business As Usual"
Management of Portfolios by the office of Government Commerce
Portfolio management can be applied in a wide variety of situations: at an enterprise, departmental or functional level. The focus in MoP® is on the organisation's collective investment in programmes and projects (or change initiatives) that are focused on contributing to the achievement of strategic objectives and business priorities.
Management of Value (Foundation & Practitioner)
Management of Value (MoV)® is the industry recognised approach for managing value, aligning value, programme and project best practice.
This MoV® course is designed for managers who need to demonstrate return on investment (RoI) as part of their role or who wish to improve efficiency. Today there is an increasing need for public and private sectors to do more with less. MoV learning provides guidance to enable you to achieve this, using an approach evolved from value analysis and value engineering; tried and tested industry practices used for over 50 years to drive better value. This course combines traditional classroom teaching with open discussion and practical examples to align value management thinking with other best practice guidance.
To make change not just
happen, but happen as well
Change Management (Foundation & Practitioner)
The Principle of Change Management certification deals with the effects of change, the management of change, and most importantly, the impact change can have on organisations.
Whether change is good or bad is immaterial, it is how we deal and cope with the change and the impact that it has on individuals and the organisation that is important. Change is inevitable and successful change management requires skilled people who can apply tried and tested techniques to make change not just happen, but happen well.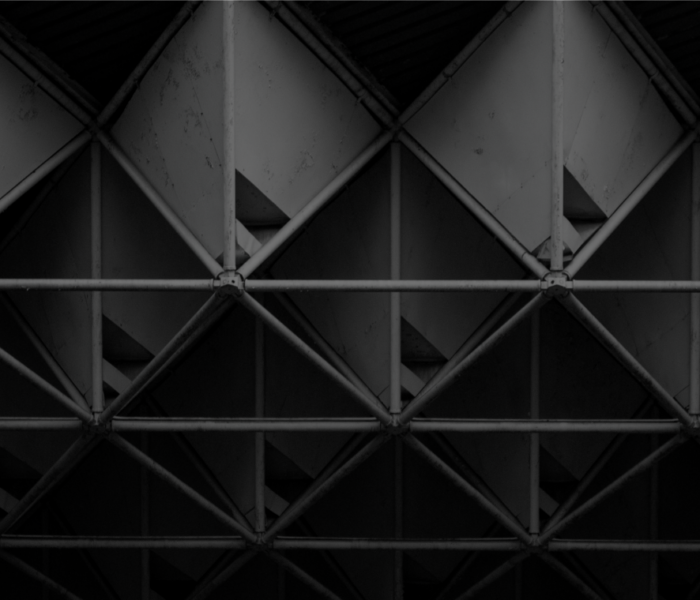 Deep commitment to diversity
Making positive social impact
Project Management Fundamentals
This interactive course provides delegates with the proven techniques, tools and processes to deliver projects within specification, on time and on budget.
It refers to the international best practices and current research, as well as drawing upon the extensive experience of Calx continuing involvement in managing projects.
A Project Manager's Toolkit
This powerful and practical course is designed to provide participants with enhanced knowledge, tools and skills for managing projects.
The workshop is software based, building upon the fundamental knowledge and project management skills that delegates have already acquired. The course uses a case study to effectively plan and control a project using Microsoft-based software and custom-built templates. Participants will leave with a series of custom-built templates to use on their next project.
Delivering projects within
specification, on time and on
Stakeholder Profiling and Communications Management
The ability to effectively read, understand and build rapport with your stakeholders provides a distinct advantage when it comes to managing expectations, negotiating and dealing with difficult situations
Understanding your stakeholders' communication and personal styles, body language and mannerisms, as well as what ultimately motivates them, lays the groundwork for committed and results driven business relationships. This course provides participants with the skills, tools and techniques for effective and enduring stakeholder relationships as well as those for minimising potential problems and misunderstandings.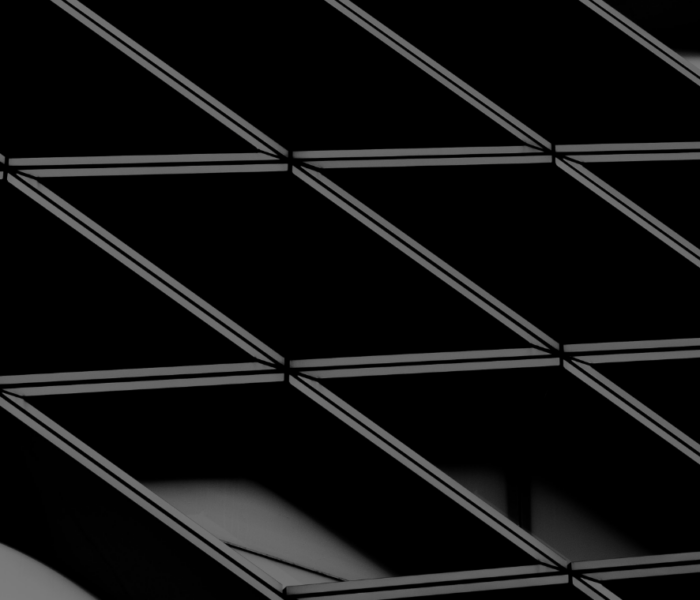 Deep commitment to diversity
Making positive social impact
Schedule Management
This course provides delegates with an understanding of the processes, tools and techniques necessary for successful planning, monitoring and controlling of a project schedule.
It aims to provide participants with the knowledge and skills to manage a project schedule, including scoping a project, estimating durations and schedule tracking.
Business Analysis Skills for Project Managers
Business strategy execution depends upon developing and implementing solutions that provide demonstrable value to an organisation.
Optimal value, however, can only be realised when solutions are based on precise requirements that fully address an issue or opportunity within the context of the whole organisation and environment. Aligned with the Business Analysis Body of Knowledge (BABOK), current research, and best practice industry standards, this course enables business analysts to effectively undertake their role and to gain an appreciation of the knowledge areas required for formal BA certification.
Designed to provide participants
participants with enhanced
Vendor and Supplier Management
Organisations commonly use suppliers and vendors to support their projects and programmes. This links project success with the quality of services and products provided.
This course offers a systematic approach to the end-to-end processes of sourcing, selecting and managing vendors in programs and projects.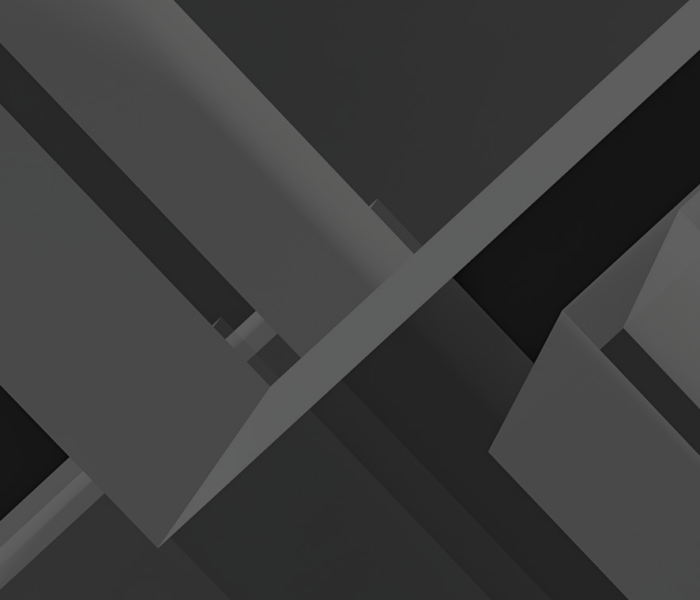 Deep commitment to diversity
Making positive social impact
Cost Management
Increasingly tougher economic conditions mean increasingly tighter project budgets, and a more aggressive focus on financial targets.
Whether a project's delivery is internal or external to the organisation, every project has a cost implication to the organisation's bottom-line profit, cashflow and overall financial wellbeing. Poor estimates, unrealistic budgets, ROI's falling short of expectations, poor change control and generally poor financial management usually reflect a lack of knowledge and awareness of the processes, tools and techniques that are available for managing project costs effectively. Delegates in this course will be guided through a practical and best practice process-oriented approach to managing cost and will take back to the workplace the ability to apply this knowledge within a realistic and structured framework.
Building and Leading Project Teams
It has been said that projects fail for three primary reasons; People, People and People!
While Project Management Methodologies are instrumental to the discipline of project management, they do not in and of themselves deliver successful projects. People do. Many believe that managing people successfully is an innate quality in those who do it well. While in rare cases this may be so, we believe that every project manager can learn behaviour that is conducive to producing results in projects that are both personally rewarding and directly linked to business returns.
Working in Scrum Teams
This course gives those involved in working in a Scrum environment an overview and introduction into Scrum and Agile.
It addresses the core components of the Scrum Framework and explains how Scrum can enable faster, cleaner software development and delivery. The course is delivered through a combination of facilitator led discussions, scenario applications and examples of techniques. It explores how Scrum differs from traditional Waterfall development, when and how to adopt Scrum, and how Agile principles relate to, and inform, the Scrum process.