Easily and efficiently manage
all your assessment projects.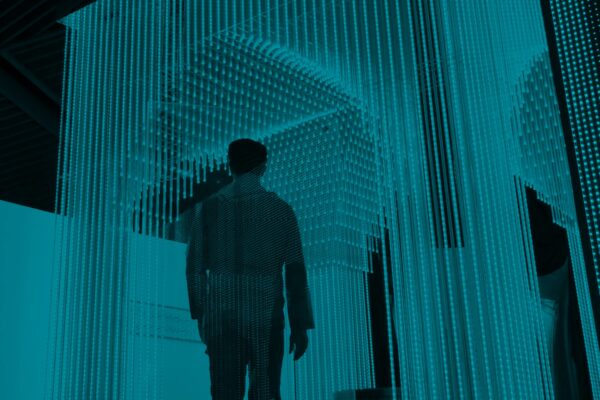 Marked against excellence
To incubate talent, to grow capability and to sow the seeds of progression, self-reflection is needed. Founded within this mindset Genius was born.

Whether you are a large company, an SME or a consulting firm, genius digital assessment platform helps you easily and efficiently manage all your assessment projects.

Genius is the go-to hub for project managers to assess their skill-set with multiple focused assessments tailored to the project management community.
focused assessments tailored
for project managers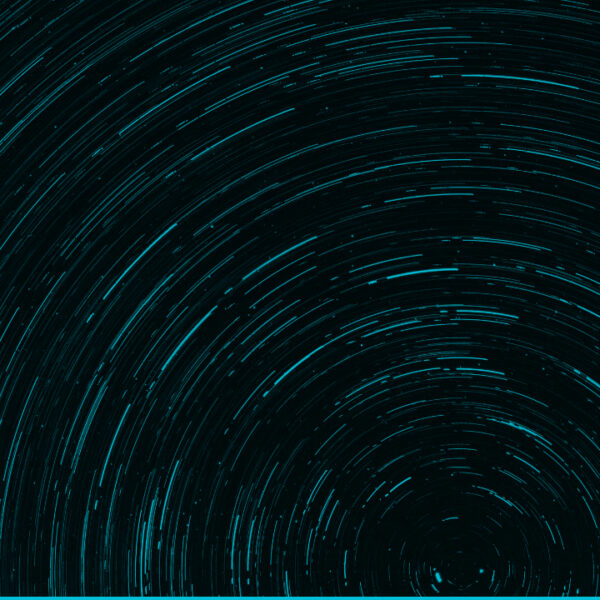 360 Assessment
Genius provides feedback from all angles; ranging from peer groups, to managers, to subordinates. With insight coming from a variety of different
sources, your assessment will be more valid and objective.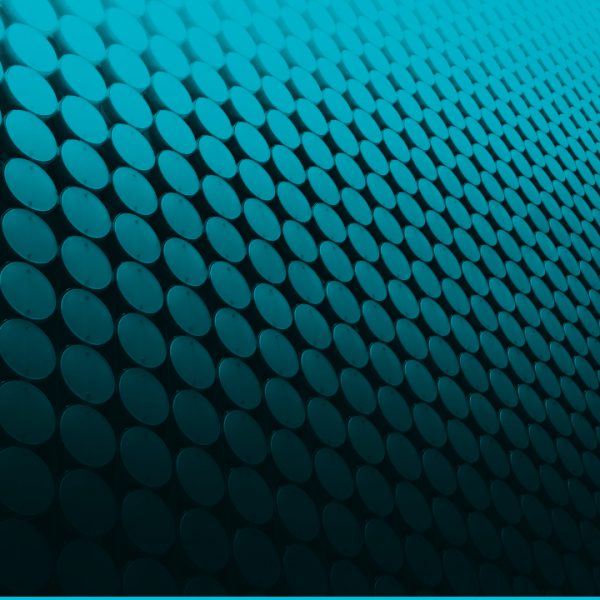 Marked against excellence
Genius assesses you against industry standards like PMI, bridging the gap between theoretical best practices and on the ground application. Our feedback reports are aligned with PMBoK to enable faster improvement.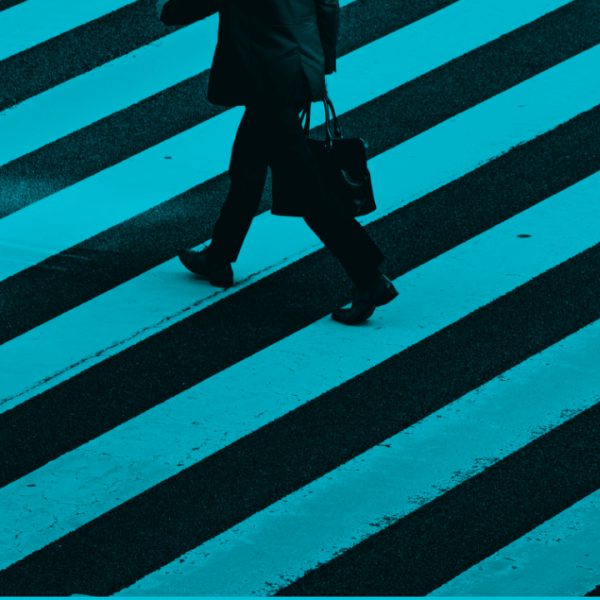 Identify your blindspots
Wether it's a hidden strength or a blind spot, Genius picks it all. Our comprehensive competence analysis algorithms enable you to strengthen your
weakness and showcase your talent.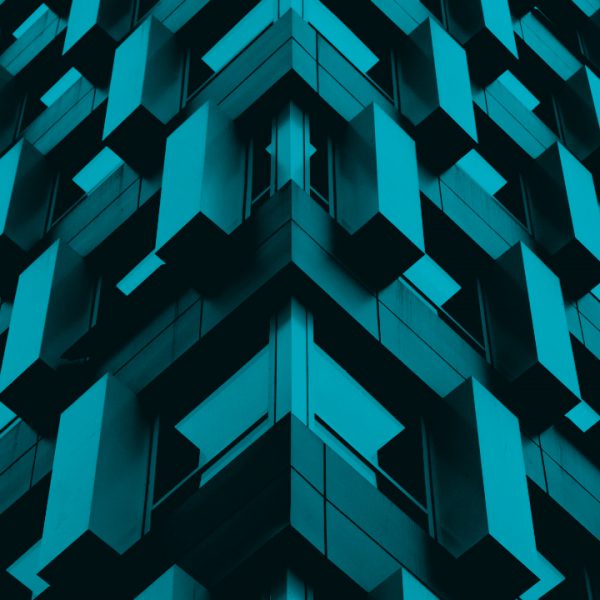 Visually Dynamic
Genius highlights the CalX vision, transform powerful data into simple, visually pleasing works of art. Data visualization is a crucial cog of the Genius machine,
working synergistically to elevate your career to the next level.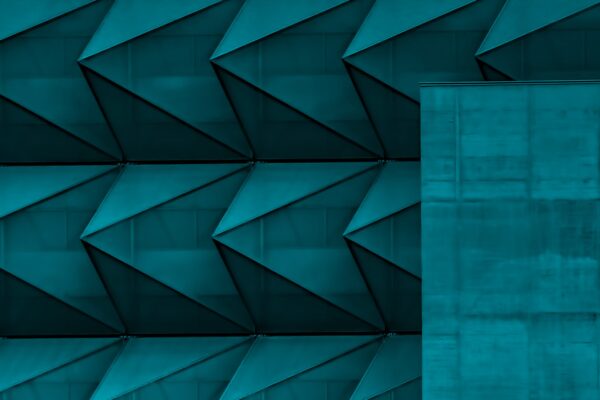 "The Genius feedback reports provide a visual and tangible way to see where the team and management should focus efforts for improvement."


VP Human Capital CALX Consulting
---
Contact us today to get a demo of Genius for your business
Contact us
Email
Follow us
Simply fill out the form and we'll be in touch soon.