Coverage of the entire
business winning cycle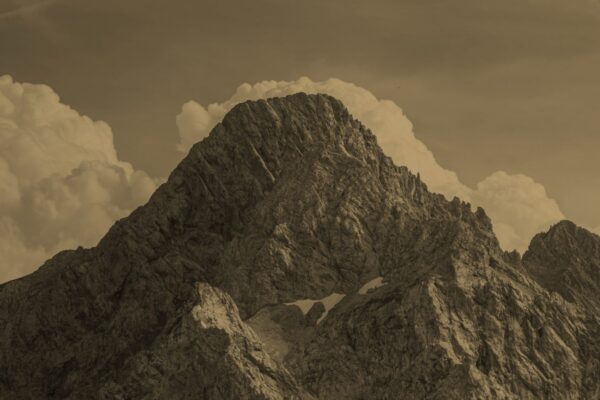 Entire business winning cycle
Spurred on by the digital revolution, innovative thinking is here to stay. With a disproportionate focus on generating new ideas or detecting new opportunities, organizations are struggling. Companies are bloated with fresh ideas, wasting crucial resources pursuing the wrong ones for their strategy.

WinX is a powerful new software that provides complete coverage of the entire business winning cycle, from a potential lead to captured opportunity. Powered by state-of-the-art digital innovation, robust processes and vast industry experience, WinX guarantees your valuable resources are winning deals.

Taking inspiration from robust processes, and industry expertise, WinX ensures your resources are winning deals.

robust processes
winning deals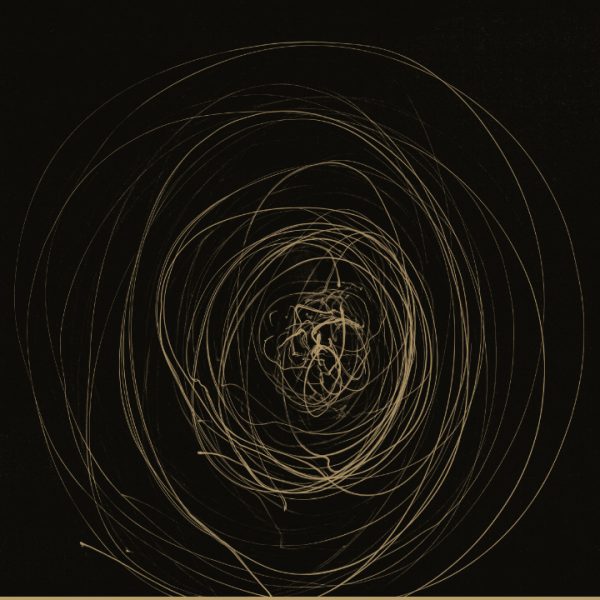 A.I Integration
WinX is AI integrated, elevating your experience to a new level. Combining industry-standard pattern recognition to supplement WinX's processes, you can rest easy knowing you're always one step ahead of the curve,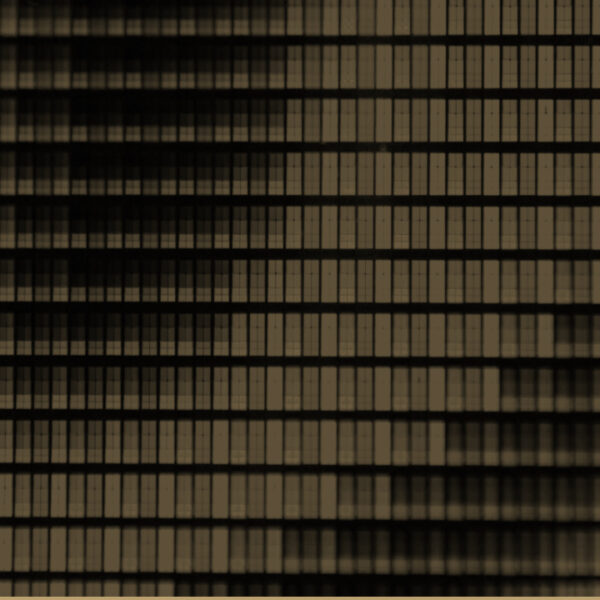 Complete Coverage
WinX handles the entire business winning lifecycle, whether externally as an opportunity or internally as an idea. This dual approach ensures WinX is a complete software with built-in flexibility to accommodate your every need.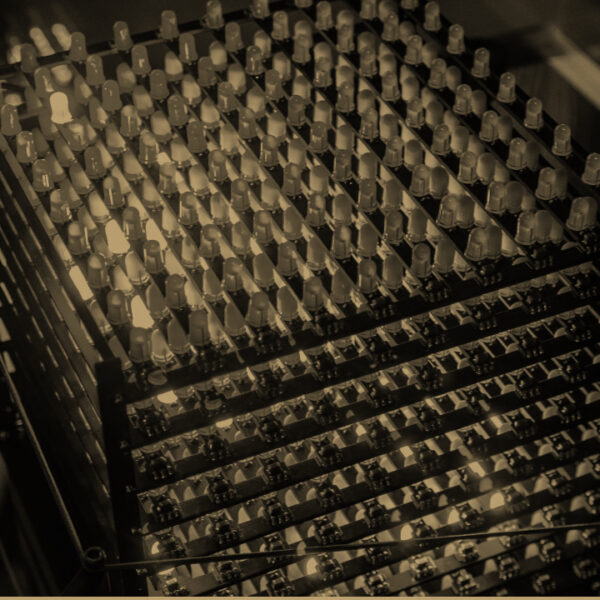 Empower Innovation
WinX empowers your innovation department to find the right idea to pursue. By channeling talent in only worthwhile ventures, you can save resources while
maximizing your winning rate.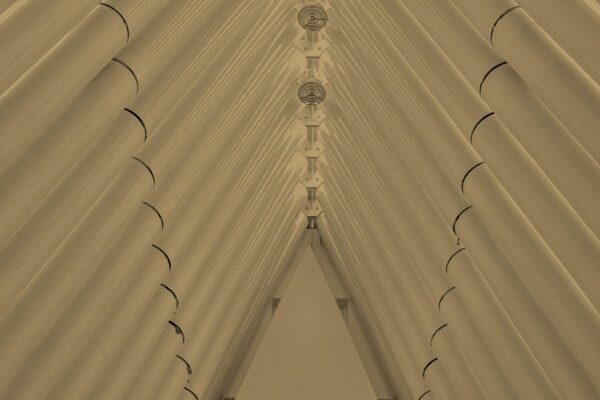 "WinX puts the business winning cycle at the front and center of your organisation's business development"

Director of Business Development CALX Consulting
---
Contact us today to get a demo of winX for your business
Contact us
Email
Follow us
Simply fill out the form and we'll be in touch soon.