CALX Consulting is a boutique Saudi
management consultancy located in
Riyadh, London & Casablanca
Harnessing change to build a better tomorrow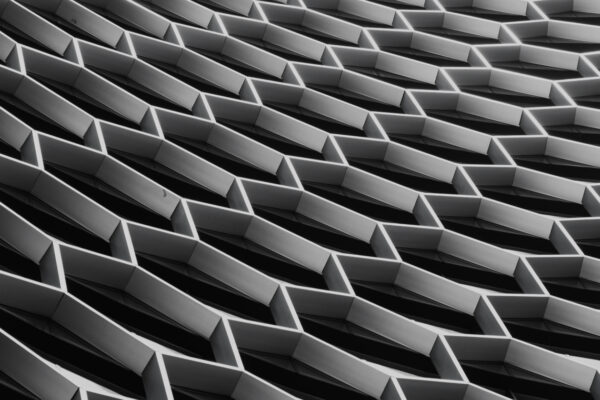 Our Purpose
Enable organizations to turn their strategies into reality, creating value to shareholders and to the world.

Leveraging change and technology to unlock our client's true potential to achieve their deepest goals and aspirations.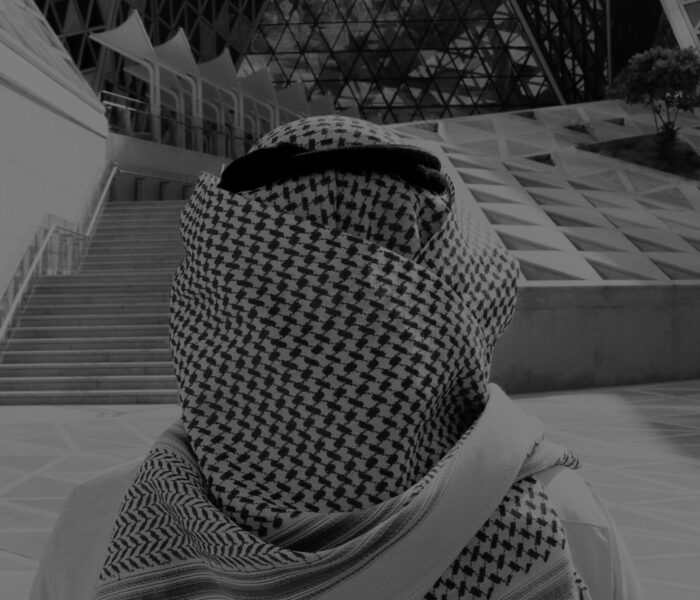 Deep commitment to diversity
Making positive social impact
Building a sustainable tomorrow
Unlocking true potential
What we do
At CALX, we offer world-class consulting services to help organizations capitalize off transformative opportunities and solve their toughest challenges. Our products bring deep functional expertise to empower organizations to reach new heights.
21+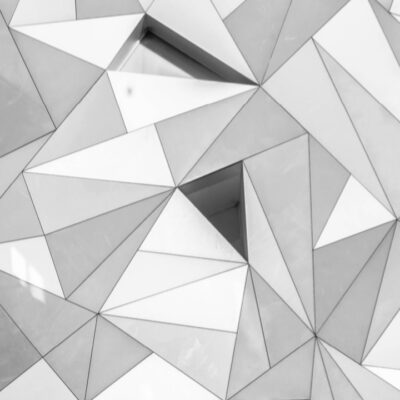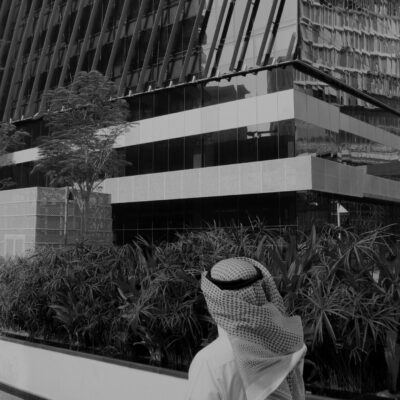 Strategy Consulting (5) Product Management
Insights
Our latest insights, ideas and perspectives on the issues that matter most in the world of business and management.