Empowering Organizations Through Data Analytics & Artificial Intelligence
Data Analytics & Artificial Intelligence
Unlocking Insights, Driving Efficiency, and Ensuring Compliance
At CALX, we're dedicated to transforming businesses through the power of Data Analytics and Artificial Intelligence. With a team of seasoned experts, we're passionate about helping organizations navigate the complex world of data, ensuring compliance with data regulations, shaping data strategies, and leveraging AI for peak effectiveness.
CALX Consulting – Saudi Arabia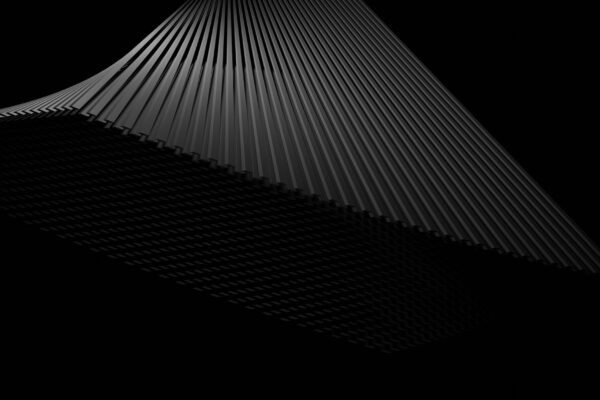 Data Compliance & Governance
At CALX, we understand that the modern business landscape is governed by an evolving web of data regulations and standards.
We're here to demystify this complexity and guide your organization through the process of achieving data compliance. Our team of compliance experts will assess your current data infrastructure, identify vulnerabilities, and develop a comprehensive strategy to ensure your data handling processes meet all regulatory requirements. We'll provide training and support to your team, helping you establish robust data governance policies that safeguard sensitive information, maintain data integrity, and instil confidence in your stakeholders. Trust us to keep your organization in full compliance while allowing you to focus on what you do best.
We are your trusted partners
in achieving data compliance
Data Strategy Development
Data is more than just numbers and statistics; it's the cornerstone of informed decision-making and strategic growth.
We're here to demystify this complexity and guide your organization through the process of achieving data compliance. We work closely with your team to define clear objectives, identify data sources, and establish a roadmap for harnessing the power of data. Our strategies enable you to extract actionable insights, optimize processes, and drive innovation. With a well-crafted data strategy, you'll be well-equipped to pivot quickly in response to market changes, all while maximizing efficiency and staying competitive in a data-driven world.
Innovation with Data
Innovation in the digital age hinges on your ability to leverage data effectively. At CALX, we take a holistic approach to data-driven innovation, helping your organisation tap into the hidden potential of your data.
We work collaboratively with your teams to identify opportunities for innovation, applying advanced analytics, data modelling, and cutting-edge technologies. Our data-driven innovation strategies have the power to uncover new revenue streams, improve customer experiences, and fine-tune operations.
With our guidance, you'll transform your organization into a data-savvy innovator, staying ahead of the competition and driving continuous improvement through data-led insights.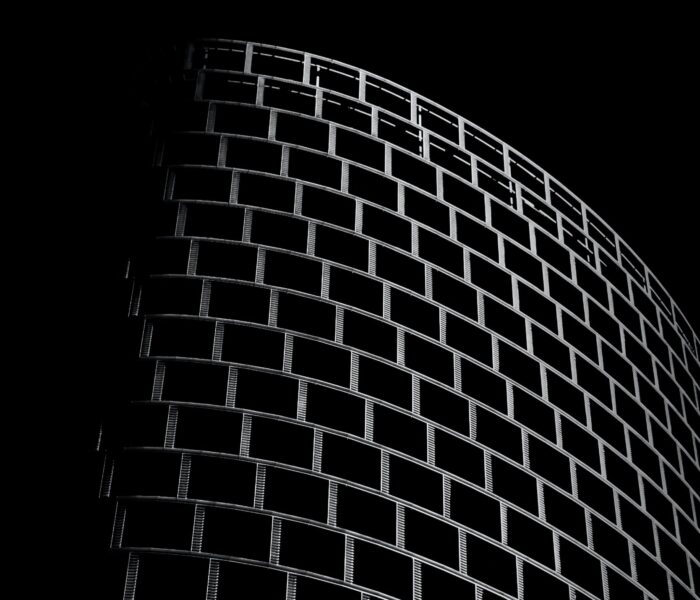 Deep commitment to diversity
Making positive social impact
Data Management Office Setup
Unlock the potential of your data assets by establishing a dedicated Data Management Office (DMO) under our expert guidance.
Our seasoned professionals will collaborate with your organization to create a customized DMO structure that aligns with your specific business goals and industry standards. With the right infrastructure in place, your DMO will centralize data management, ensure data quality and consistency, and bolster data security.

By empowering your team with the knowledge and tools to manage data effectively, we'll transform your data into an asset that supports informed decision-making, innovation, and growth. Your organization will experience increased agility and a streamlined data management process, leading to improved productivity and cost savings.
approach to data-driven innovation,
helping your organization
Artificial Intelligence is at the forefront of business transformation. At CALX, we specialize in developing tailor-made AI tools designed to enhance your organization's effectiveness and efficiency.
Our AI solutions are meticulously crafted to address your unique business challenges, enabling automation, predictive analytics, and smart decision-making. We'll guide you through the entire AI development process, from conceptualization to deployment, ensuring seamless integration with your existing systems. Count on us to provide the tools that will supercharge your organization's productivity, reduce operational costs, and give you a competitive edge in the AI-driven landscape.